As Manchester United kick off their 2019 pre-season tour this week in Australia, one may find it somewhat difficult to draw tangible connections between our beloved club and the host nation. United have never had a first team Aussie earn over fifty appearances.
However, there is one Australian who has contributed to our glory and even earned a champions medal in the 99-00 Premier League season. Mark Bosnich hails from Down Under and made 38 total appearances for the Reds over two different spells between 1988-2001.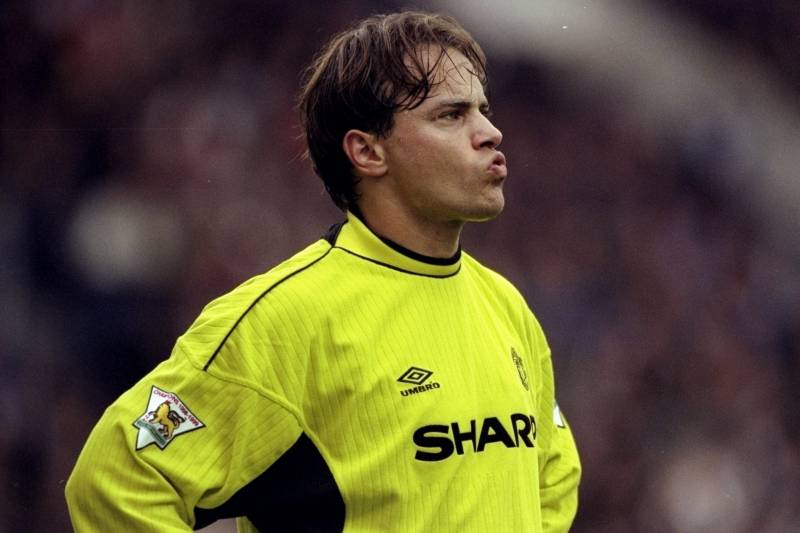 The 99-00 campaign was Bosnich's first back with United since 1991 and the only season where he led the Reds with goalkeeper appearances in the league. He joined on a free from Aston Villa as a short-term replacement for the departed Peter Schmeichel. Bosnich played 23 league games that year and kept 9 clean sheets. Bosnich's GA90 (Goals allowed per 90 mins) was identical to Schmeichel's a year before at 1.01, however, both of men were well off Schmeichel's impressive .83 GA90 throughout his time as a Red Devil.
After the signing of World Cup Winner Fabien Barthez at the end of the 99-00 season, Mark Bosnich never played in goal for United again. In fact, he only made nine total competitive appearances after that. Bosnich's decline in football is a sad one which involved a $5,000-a-week cocaine addiction which sidelined his career for years. However, he has since been able to kick his addiction and is now a television analyst for sport on FOX.
As United kick off their preseason against Perth Glory, there will be plenty of opportunities to create some more fantastic memories of Australia. New signings Daniel James and Aaron Wan-Bissaka have already joined the first team and are impressing. United released a video of AWB making a superb stop with his long spider-like legs and reports state that James' fitness is truly remarkable. Hopefully this is just the start of a positive tour, which may be aided by even more signings.