On June 30th, a photo began circulating which gave many United fans a sense of nostalgia, but also frustration at what could have been. The photo featured Jesse Lingard, Larnell Cole, and Ravel Morrison. Morrison was a highly touted Manchester born and bred prospect, but he never made any meaningful impact for his hometown club, United. Nor at any club he's been at since, for that matter.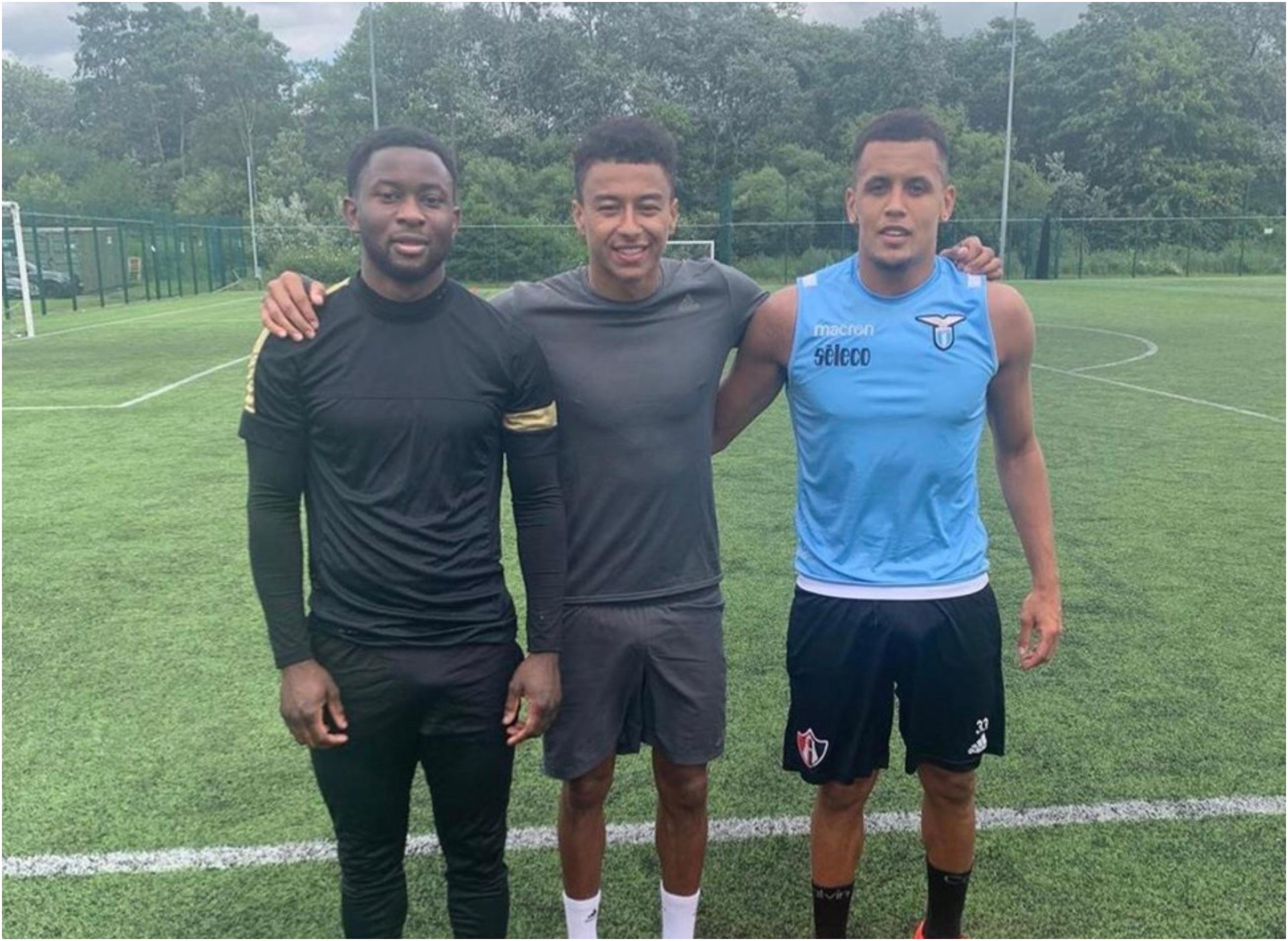 At the young age of 16, Ravel was brought into the Manchester United Academy. He quickly turned pro on his 17th birthday in February of 2010. Later that year, he made his first team debut in a league cup match against Wolves. He would only go on to add two more senior appearances throughout his United career, both in the league cup.
"A brilliant footballer. Brilliant ability. Top class ability. Needs to get away from Manchester and start a new life."

Sir Alex Ferguson
This was a far fall from grace for a man who was said to be the best player Sir Alex had ever seen at his young age. When Morrison's time at United came up in early 2012, Sir Alex sold him to West Ham, who were in the Championship at the time. Ferguson reaffirmed his high praise for Morrison but also hinted at what might be causing his difficulties when he said, "A brilliant footballer. Brilliant ability. Top class ability. Needs to get away from Manchester and start a new life."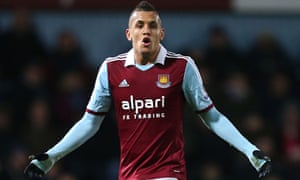 Ferguson seemed to be alluding to the off the field difficulties that had plagued Morrison for much of his playing career. In 2011, Morrison was accused and later pled guilty to witness intimidation stemming from a knifepoint mugging case. He was ordered to pay a fine and told that any further misbehavior would land him in jail. Unfortunately, this was not the end of Ravel Morrison's legal troubles. Morrison had a domestic incident land him in hot water in 2012. His then girlfriend dropped charges of assault, however, Morrison was still found guilty of criminal damage for tossing her cell phone from a window and he was referred to counseling for domestic violence.
Morrison ended up in court a third time in the summer of 2014. He was again accused of both assault and threats of violence by both his ex-girlfriend and her mother. Morrison spent several days in custody before being let free on bail. Following a six-month trial, Morrison was found to be not guilty on all charges. Morrison was also involved in controversy outside the legal sphere when he was fined by the FA for using a homophobic slur in a tweet.
Throughout all this time, Morrison had been bouncing around between clubs around the world. Morrison has played in England, Italy, Mexico, and Sweden for clubs of varying sizes. After leaving United, Morrison spent some time in London at West Ham where he was loaned out twice to Championship level teams. In 2015, Morrison joined Italian side Lazio. His debut came in a preseason game and he bagged two goals and two assists in a blowout win. Fans of the Italian side were ecstatic about the potential in their new signing. However, in the following campaign he rarely featured and was harshly criticized for his work ethic.
In January of 2017, he was loaned back out to Queens Park Rangers for 6 months. Morrison was then loaned out to the Mexican football club Atlas and spent the 2017-18 season with the Mexican side. In fact, he was only the second Englishman on record to play in Mexico's top flight. He returned to Lazio in August of 2018, before joining Swedish side Östersund. However the Swedish team decided not to renew his contact in June 2019 and he is now a free agent.
This year, however, could see a return to the top flight of English football for Ravel, for the first time since his lone appearance for West Ham in the 2014-2015 Premier League campaign. Ravel has signed on to trial at Sheffield United this summer and might feature in a friendly this Friday against Real Bettis. If all goes to plan for Morrison, he will return to Old Trafford in March with a fantastic chance to redeem himself in his hometown.
Morrison's tragic fall from boy wonder to fringe professional seems mind boggling. How could a player with such great talent and a premier footballing structure around him fall so far? I believe that the trappings of a professional athlete were too much for him at such a young age. In under a year, Morrison was signed by United's academy and then promoted all the way up to the senior level and he had the added pressure of receiving high praise from the greatest manager of all-time. Morrison's new title and the expectation placed upon him was too much to handle since he was, in truth, just a kid. I am hopeful that his new opportunity at Sheffield United will be able to finally kick start his career as he has now hopefully grown up and is ready to take on the challenges of professional football.